Danielle Ross, Esq. Ph.D.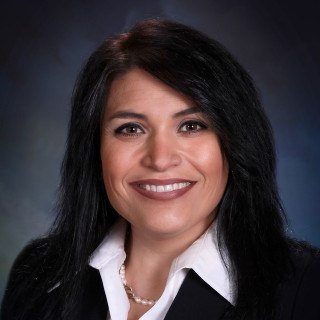 Immigration, Criminal and Family Lawyer
Download Vcard
tel:(570) 344-1266
dross@needlelawfirm.com
Danielle is one of the most experienced lawyers in Northeastern Pennsylvania in the area of Family Law, successfully handling thousands of cases involving divorce, custody or adoption. Over the course of her career, she has expanded her practice to Immigration Law and Criminal Law and now offers all of her legal services in both English and En español– Immigration, Criminal, Removal/Deportation, Divorce, Custody, Adoption. She is a member in good standing with the prestigious immigration association, AILA.
Born: November 22, 1976, Scranton, PA
Married with three children.
Education
Ph.D., Fielding University – Santa Barbara, CA, 2020
Clinical Psychology
M.A., Fielding University – Santa Barbara, CA, 2017
Clinical Psychology – with distinction
M.A. , University of North Dakota – Grand Forks, ND, 2011
Forensic Psychology – with distinction
J.D., Widener University School of Law – Harrisburg, PA, 2003
B.A., Pennsylvania State University – University Park, PA, 1998
Psychology – with distinction
Jurisdictions Admitted to Practice
Pennsylvania, 2003
U.S. District Court, Middle District of Pennsylvania, 2003
U.S. Court of Appeals, Third Circuit, 2003
Authorized to Practice Immigration and Naturalization Law in All 50 States and US Territories Pursuant to 9 USC 1292.1
Professional & Bar Association Memberships
American Immigration Lawyers Association
National Association of Immigration Professionals
American Trial Lawyers Association
Pennsylvania Bar Association
Pennsylvania Trial Lawyers Association
Lackawanna County Bar Association
Interest & Hobbies
Spending time with family
Traveling
Running & Fitness